In this addition of Penarth Youth Action's VOGBLOG, we will be reflecting on our highlights from the 2022. After over two years of Covid disruptions, PYA were presented with an opportunity to collaborate with Penarth Town Council on the planning for the Queen's Platinum Jubilee celebrations at Cliff Tops, Penarth in June and we contributed to the press release and set up our own stall at the event.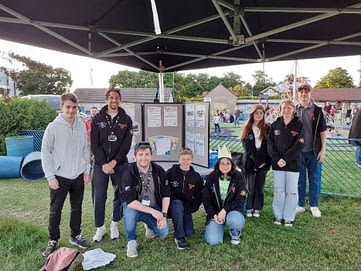 It goes without saying that the celebrations were fantastic with an impressive firework display in front of a great turnout from the public. As a first opportunity in a long time to engage with community members, PYA undertook a survey to find out what people think of Penarth and what they would like to change. This was an interesting piece of work for PYA to be involved with and we spoke with over one hundred people including children, young people, and adults.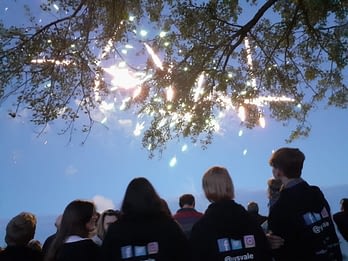 These celebrations were quickly followed by the Penarth Summer Festival held at the Esplanade in July. This saw the return of the famous Downhill Derby and alongside the many stalls, PYA had a presence again engaging with members of the public and festival visitors on a more specific topic of accessibility. We chose this topic in the hope that this could be a future PYA project especially with many interesting and diverse ideas shared with us. We plan to reflect on this feedback and feedback to the Town Council.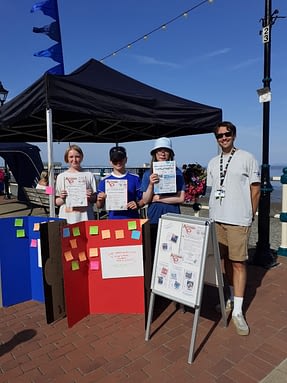 During the Autumn term, PYA were involved with a number of community-based activities starting with the Christmas lights switch on at Penarth Town Centre. Working in partnership with Marie Curie, PYA members had their own stall at the event and raised money for the mayor's chosen charity by taking part in a bucket collection and running fun activities for members of the public to donate. A total of £64.68 was raised for the local hospice which supports heating the hospice for the day.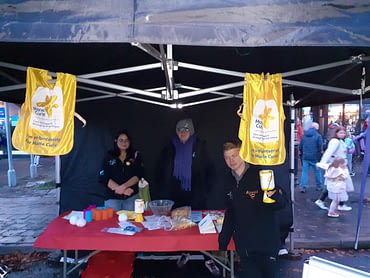 December saw PYA follow up on their previous homelessness focus by volunteering with Home Access at Tabernacle Church, providing support making up gift bags for members of the local community. This was in addition to a visit to the Salvation Army to find out about their Warm Spaces project which provides hot meals and conversation for those in need during the Winter months.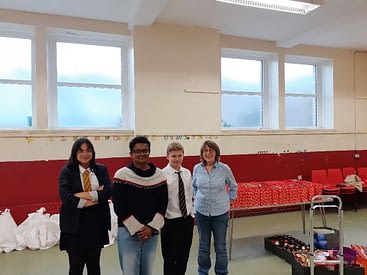 From April up until December PYA held six meetings and attended four Penarth Town Council meetings. PYA members have completed a number of consultations and surveys and have also worked alongside the Vale of Glamorgan Council in their planning and design of the new Cwrt Y Vil Multi-use Games Area. PYA will return in the Spring term with where we will continue to build on local partnerships and collaborations within the community.